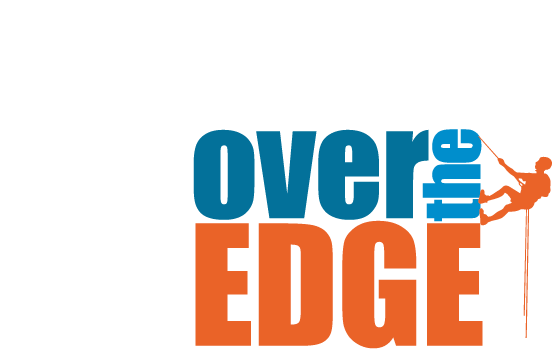 Dr. Raben has just signed up to Access the Edge for Project Access! The mission of Project Access is so pure in taking care of our under-insured and so grass-roots authentic in providing care for the people of Sedgwick County who need our help. Check out the link below to donate and find out more about Access the Edge benefiting Project Access!
http://fnd.us/81UMl6?ref=sh_481s45
Access the Edge is a unique opportunity for participants to raise pledges in exchange for the once-in-a-lifetime experience. Enjoy an amazing view of downtown Wichita from the rooftop of the 125 N. Market building before rappelling 19 stories down the side of the building in this experience of a lifetime! We invite you to take your fundraising to new heights as you rappel and make an impact for thousands of individuals and families in need of health care services.
8100 E 22nd St N, Bldg 100, Ste 1 Wichita, KS 67226