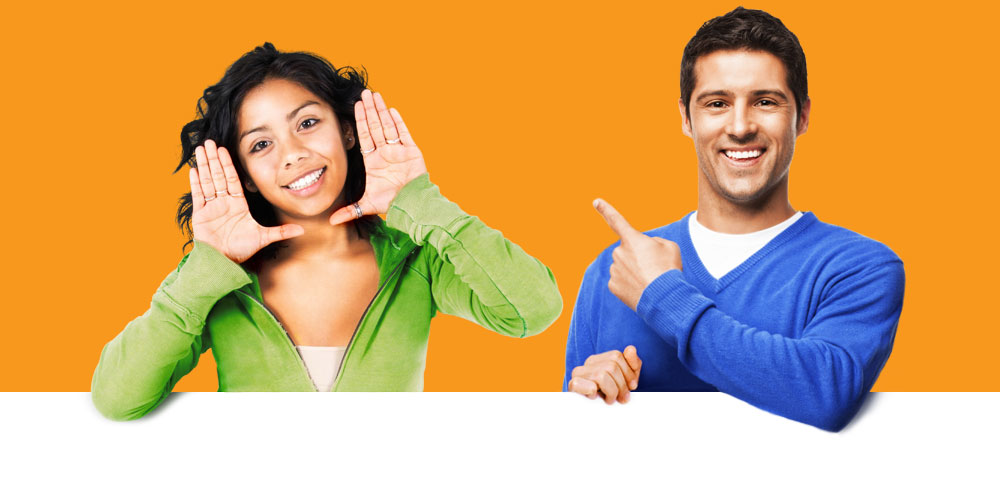 A Welcome to New Patients
You are invited to call and make an appointment today, at 316.683.3000.
Oral Health Linked to Overall Health
It may seem strange to be asked the question, "Do you want to keep your teeth?" But if the answer is, "Yes." then ongoing, regular habits and visits to the dentist are a must. Dr. Raben is one of the state's leading oral health experts. As a patient you can expect to not only learn about your teeth, but also learn about the role oral health plays in overall health.
First Visit
As a new patient you should allow an hour and a half for your first appointment. Most patients will receive a full evaluation and you will meet with and discuss any oral health concerns you have with Dr. Raben. It's also recommended that you have previous x-rays and dental records sent to our office prior to your visit, or you can bring them with you on the day of your appointment.
Please download the Patient Information Form (at right), fill it out, and bring it with you to your appointment.
Emergency Visits
If you have broken a tooth, are in severe pain, or have another dental emergency, our staff makes every effort to see you as soon as possible, often on the day you call.
Dr. Raben and her staff look forward to meeting you and helping to create your best smile.